What are

SHIELD Reports
Our Analysts compile and create relevant products and highlight trusted reports covering global supply chains, logistics, manufacturing and investment firms.
Contents Below contain:
A series of reports providing an in depth look into China's Belt & Road initiative with future reports to follow.

Examples of our commercial reports

Highlights from industry leading agencies and new outlets

Consolidation of our analyst profiles on social media
Don't forget to subscribe to our monthly newsletter and get regular updates as we continue to provide you with a SHIELD over your organization.
Subscribe to stay up to date on your SCRM needs!


What Are Commercial Reports?
Sourceree's commercial reports encompass
Global Supply Chain

s

Logistics

Manufacturing

Investment F

irms
Commercial reports contain intelligence for any organization looking to acquire, partner with or do business with such firms.
These reports cover all territories and supply chains.
Click Below for an Example!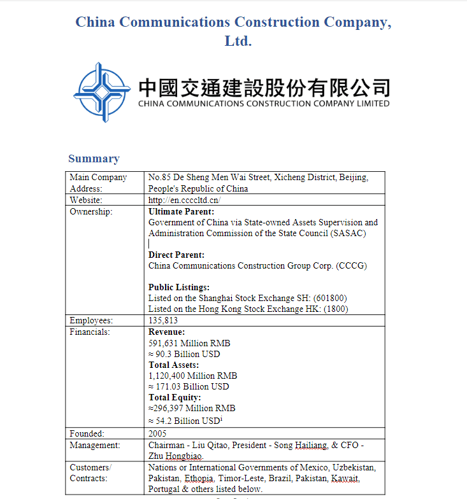 Have a Request? Just ask!