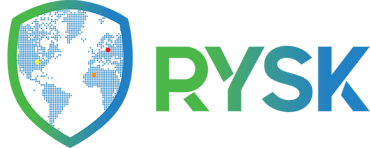 RYSK is the latest innovative development and new product from the Sourceree Team. It is a location-based threat awareness app developed for the Department of Defense - available on both Apple and Android soon! It uses worldwide intelligence from our commercial partner WorldAware, to provide real-time and interactive threat information.
The RYSK app development has been done as a moonlighting effort because Sourceree feels very strongly about the mission of this tool.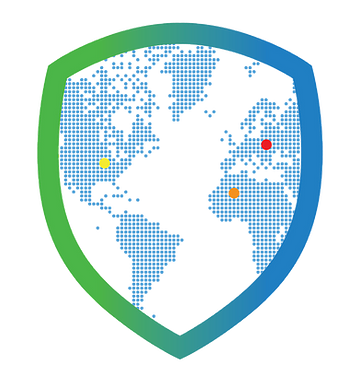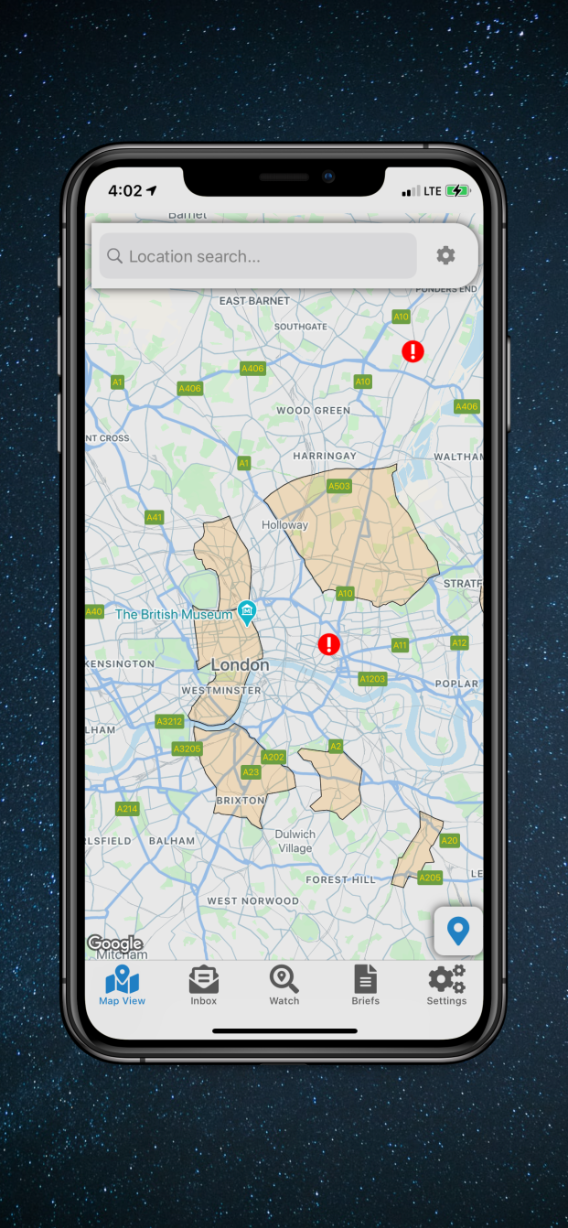 Map View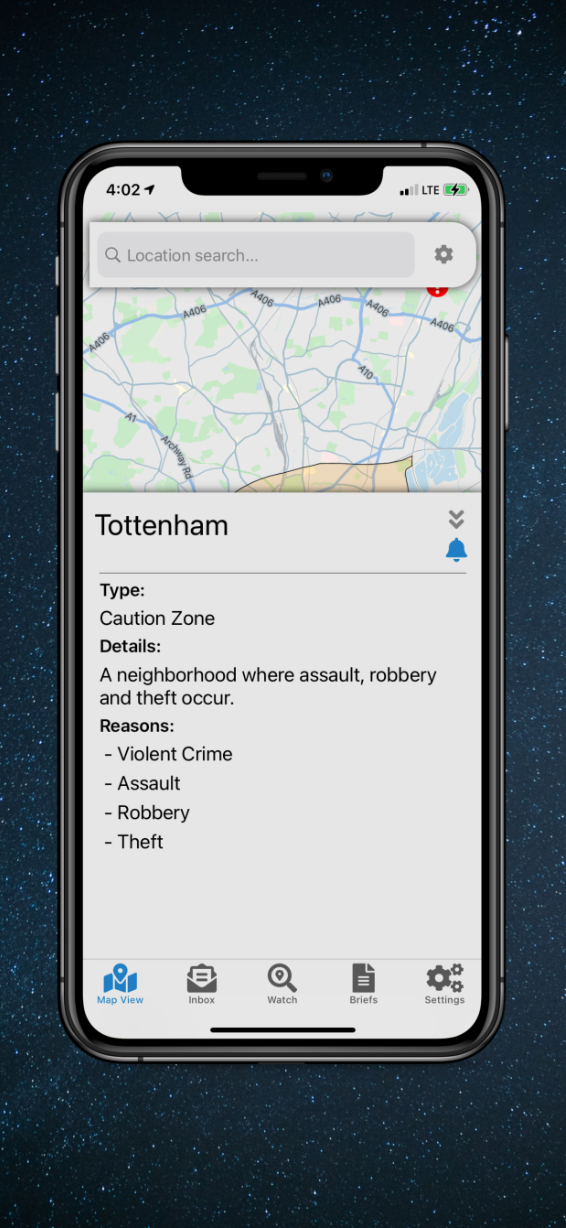 Threat Zone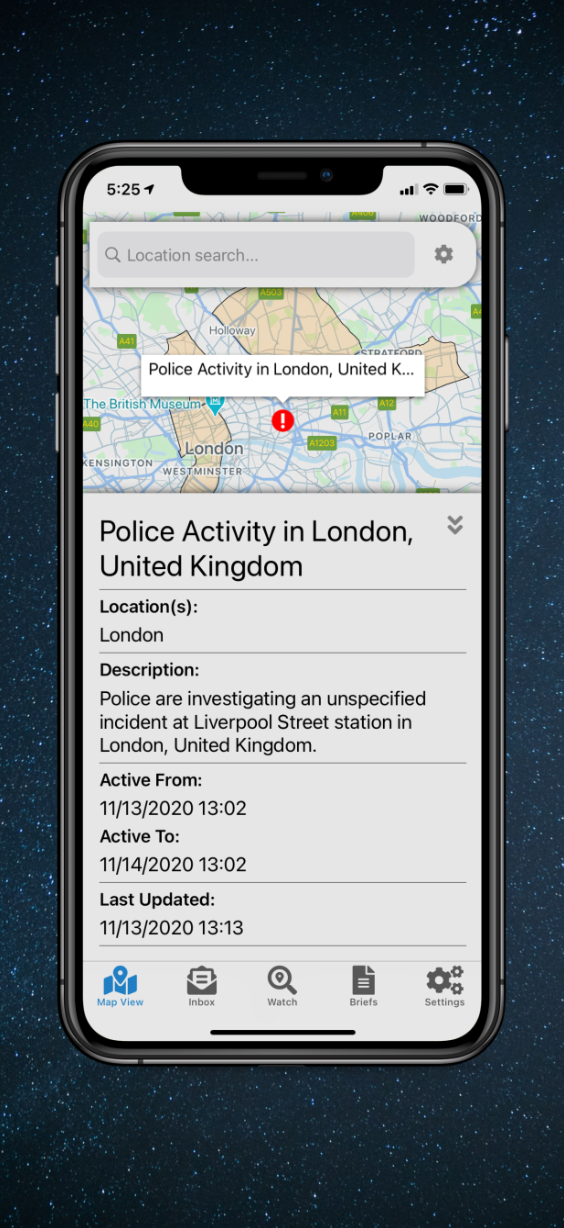 Incident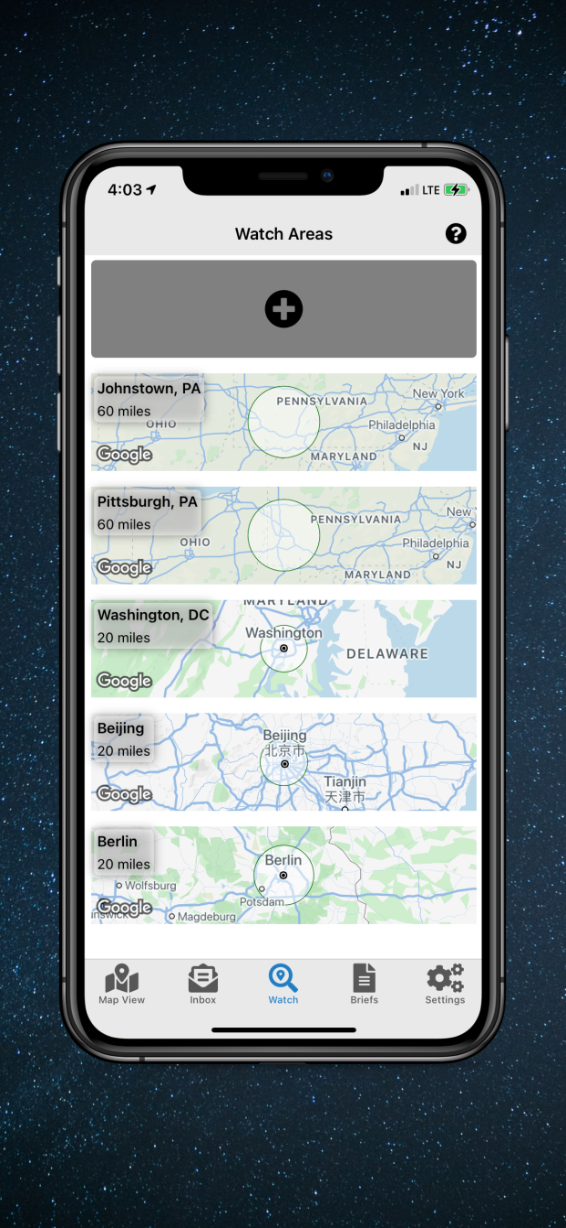 Watch Areas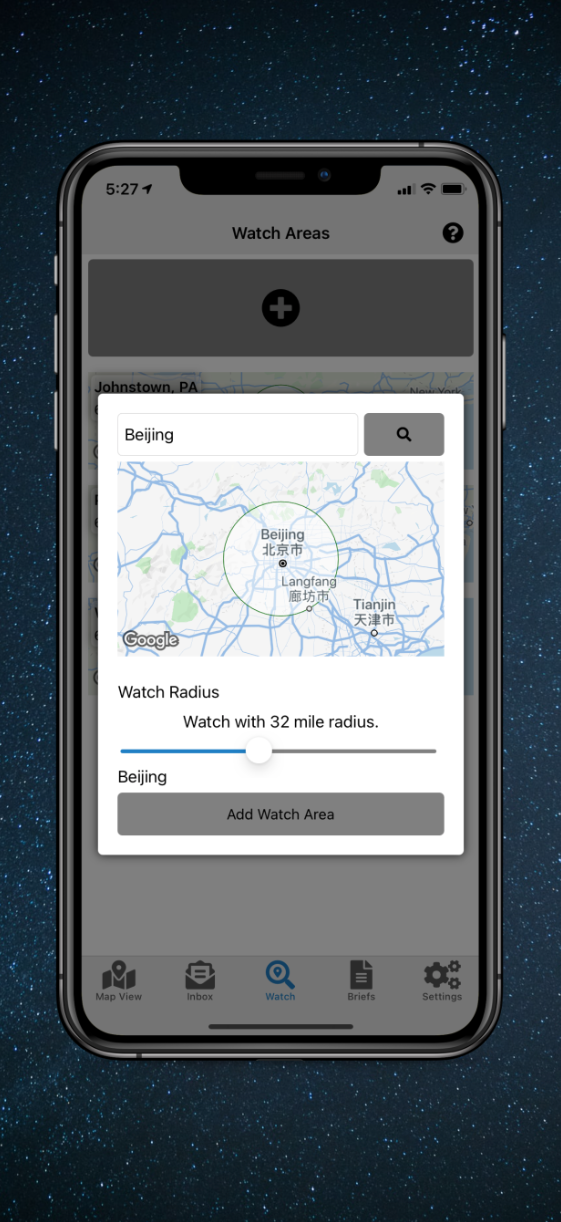 Add Watch Area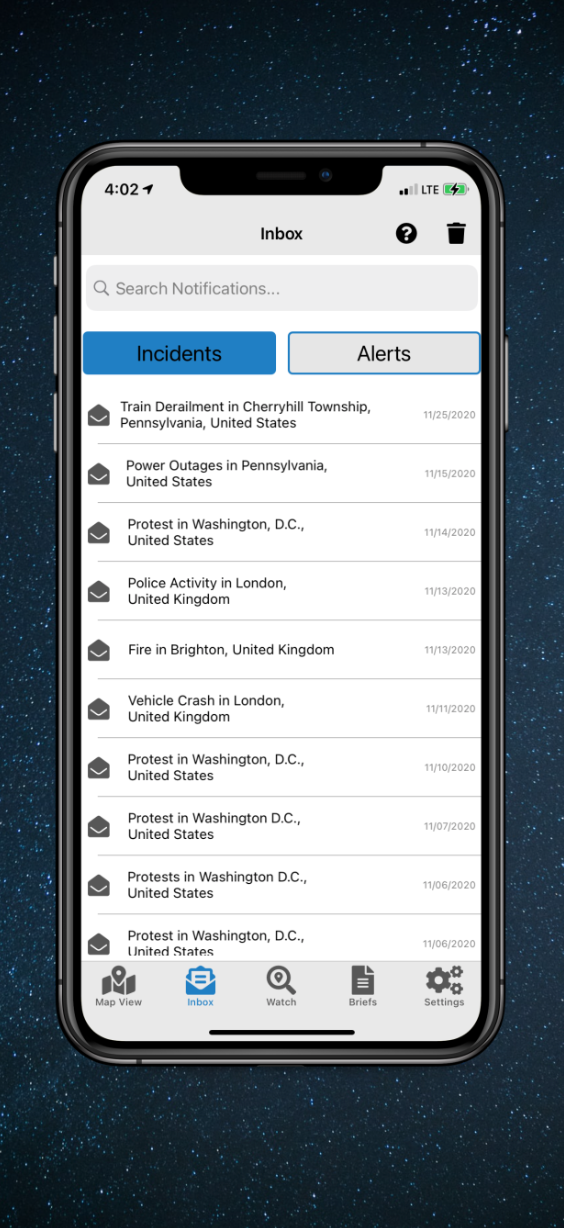 Inbox
Country Briefs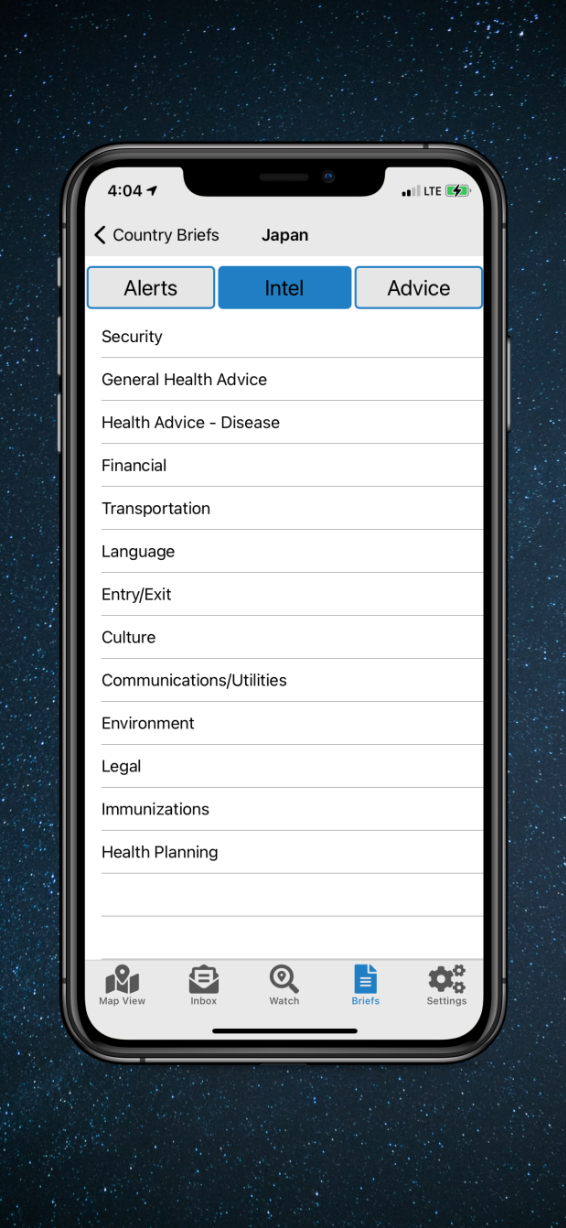 Country's Brief Page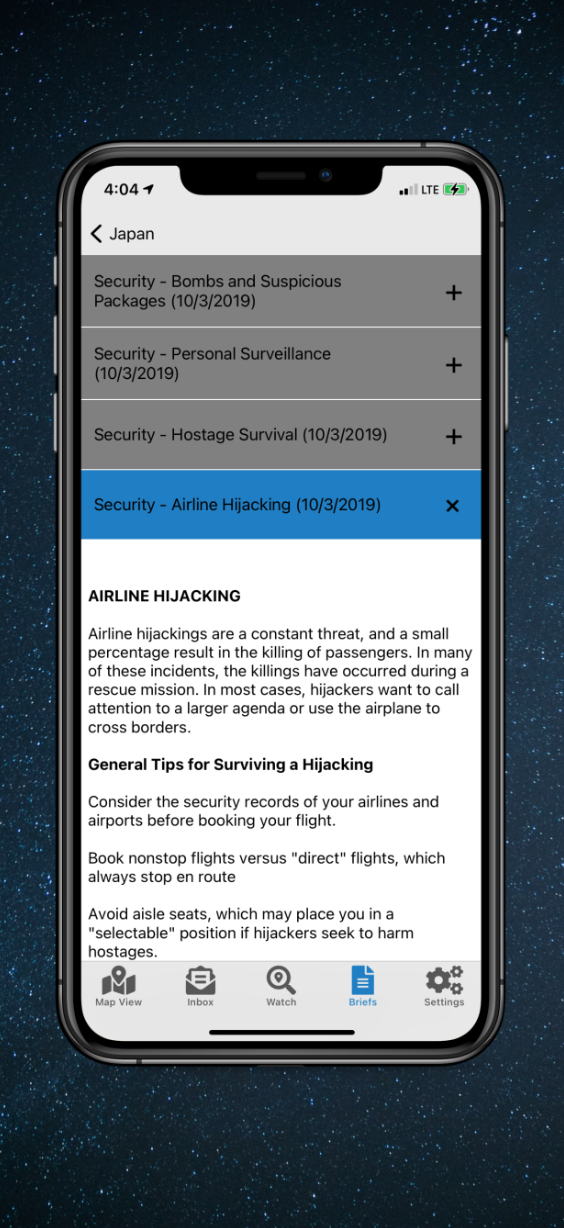 Country's Brief Details
Threat Zones
Know where the bad areas of town are and details of the common threat activities so you can stay safe.
Watch Areas
Stay aware of alerts and incidents in areas of your choice.
Country Briefs
Access to worldwide intelligence with Country Briefs. Country alerts, intel and advice all at your fingertip.