HELPING ORGANIZATIONS SUCCEED
THROUGH THE MAGIC OF INNOVATION
OUR SERVICES
Our engineers, analysts, and IT specialists provide trusted intelligence and technology services to the United States Government and companies around the world.
​CFIUS & FOCI Analysis
All Source Intelligence Analysis
Supply Chain Risk Management
Intelligence Consulting
Cybersecurity
Compliance
Backup Disaster Recovery
Cloud Services
Web & Mobile App Development
Virtual Reality
Machine Learning & AI
Internet of Things (IoT)
OUR PRODUCTS
We build proprietary software solutions and applications that impact the world in meaningful ways.
A career with us offers the chance to be on the forefront of technological advancement, collaborating across industry, government, military, and academia to simplify life's complexities through innovation. We strive to be at the leading edge of today's information technology revolution by providing the culture and atmosphere needed to allow team members to be true innovators.
Flexible Work Schedule
Holiday and Vacation Pay
Medical, Dental, and Vision Insurance
401K with Company Match
Access to Personal Financial Advisor
Life Insurance
Wellness Program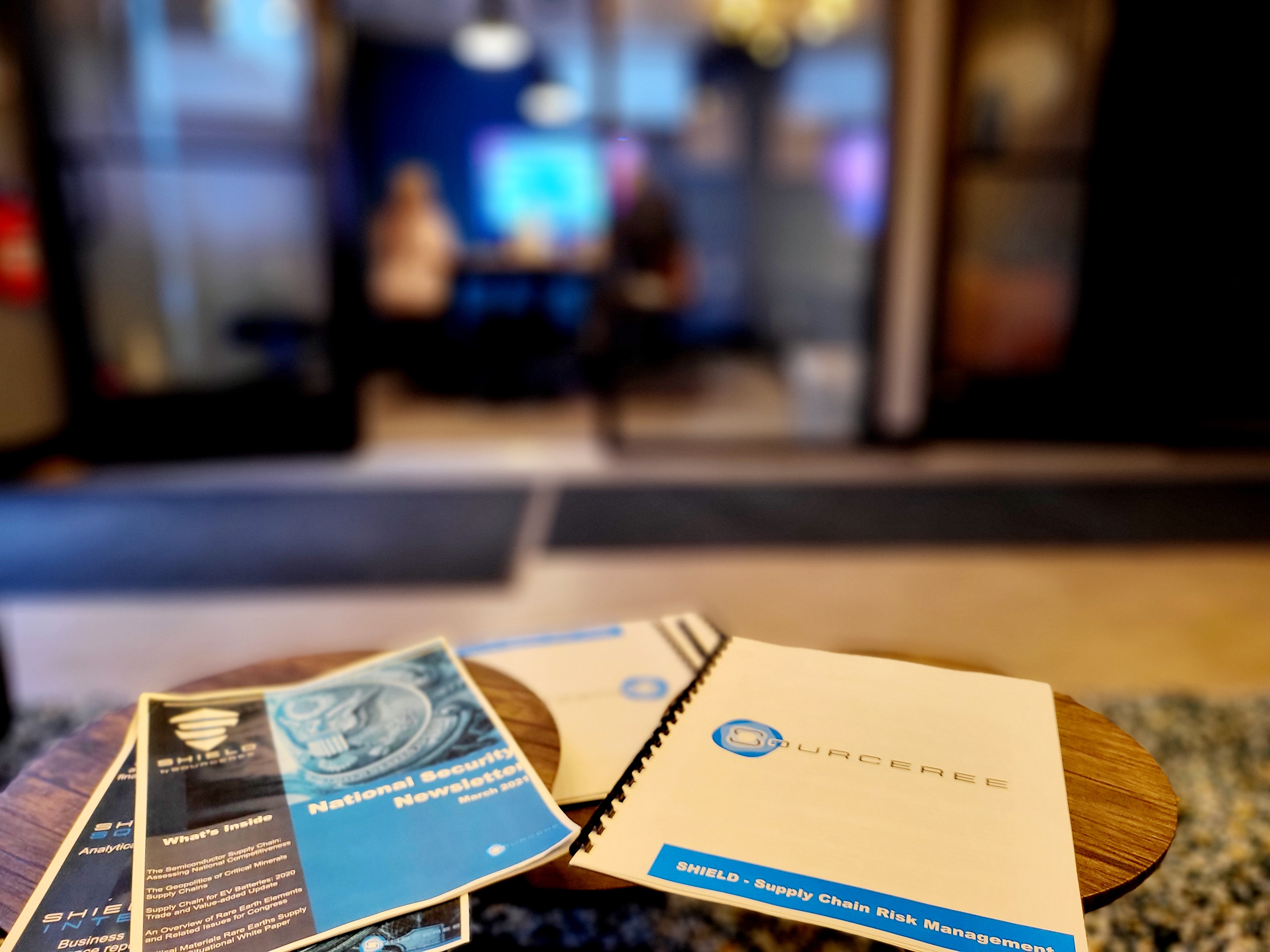 We support programs across offices in the U.S. Department of Defense and Commercial Enterprises cross pollinating ideas to lead change, adding value by introducing proven techniques in management, implementing habits to increase productivity, and providing leading edge engineering support to meet any challenge.