HELPING ORGANIZATIONS SUCCEED
THROUGH THE MAGIC OF INNOVATION
OUR SERVICES
Our diverse and experienced team provide products and services to the U.S. Department of Defense and the global commercial private sector. Our impact is made by adding value through proven management techniques, implementing procedures that increase productivity, and our cutting-edge engineering capabilities.
SOURCEREE NATIONAL SECURITY NEWSLETTER
A monthly newsletter focused on key global issues that impact the National Security of the United States and our allies around the world.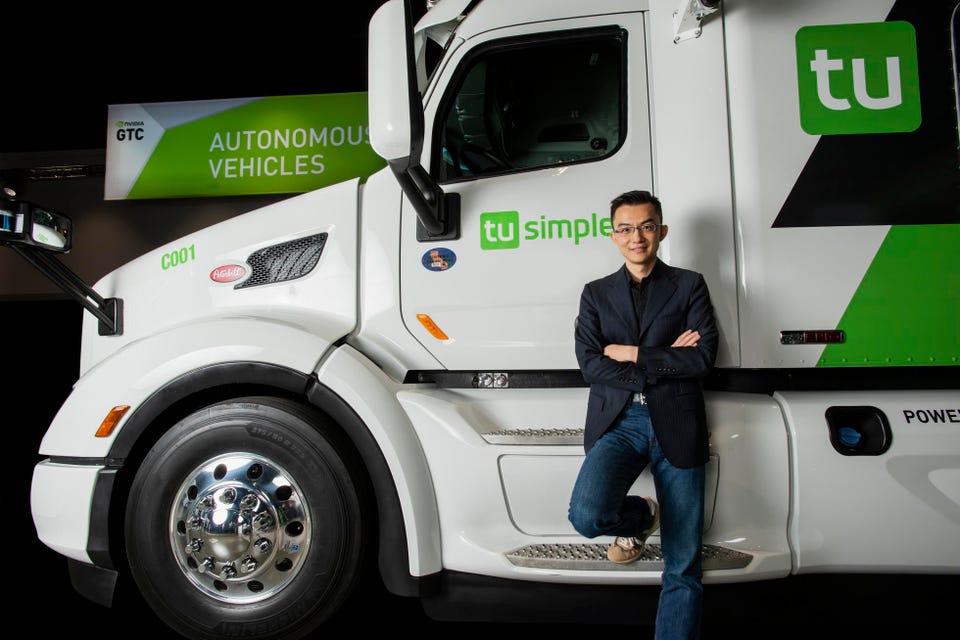 TuSimple Co-Founder Ousts Board, Including CFIUS Security Director, that Fired Him Last Month
TuSimple Probed by FBI, SEC Over Ties to Chinese Startup | TuSimple Fires CEO Xiaodi Hou Amid Federal Probes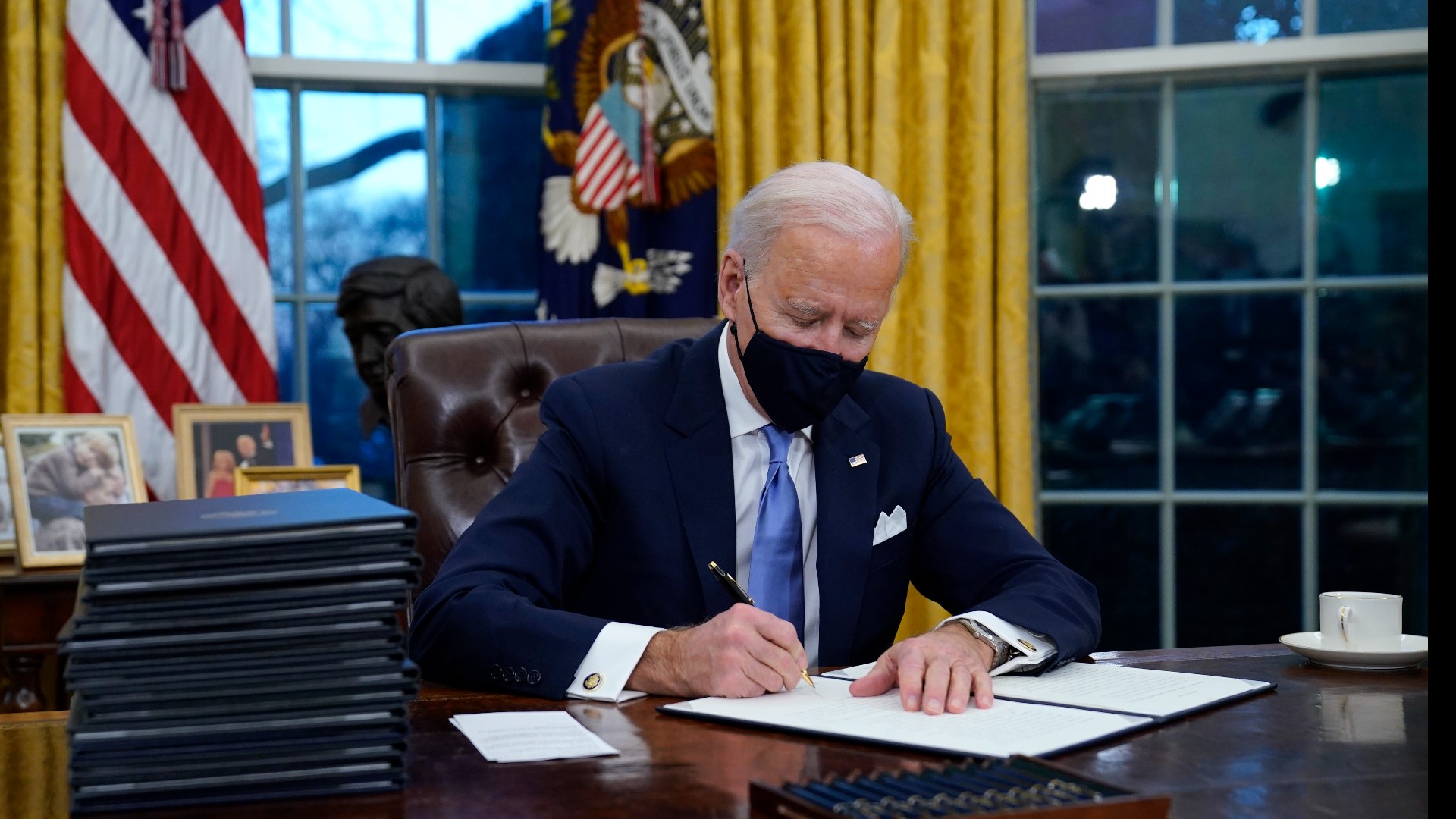 President Biden issued a new Executive Order (E.O.) titled, "Executive Order on Ensuring Robust Consideration of Evolving National Security Risks by the Committee on Foreign Investment in the United States."
OUR PRODUCTS
We build proprietary software solutions and applications that impact the world in meaningful ways.
A career with Sourceree offers the chance to be on the forefront of technological advancement, collaborating across industry, government, military, and academia to simplify life's complexities through innovation. We strive to be at the leading edge of today's information technology revolution by providing the culture and atmosphere needed to allow team members to be true innovators.