SO WHAT DO WE ACTUALLY DO?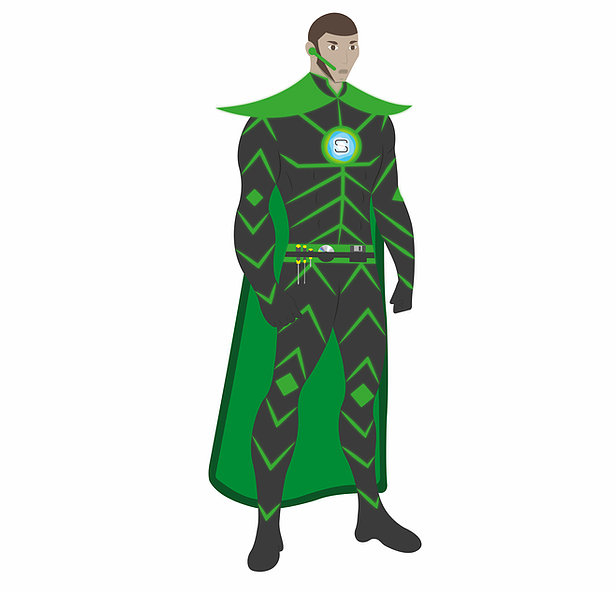 Software
Full Stack Software Development

Database Design and Administration

App and Web Development

UI/UX Design and Development
Government System Accreditation

CMMC Prep

NIST 171 Compliance

FedRAMP Certification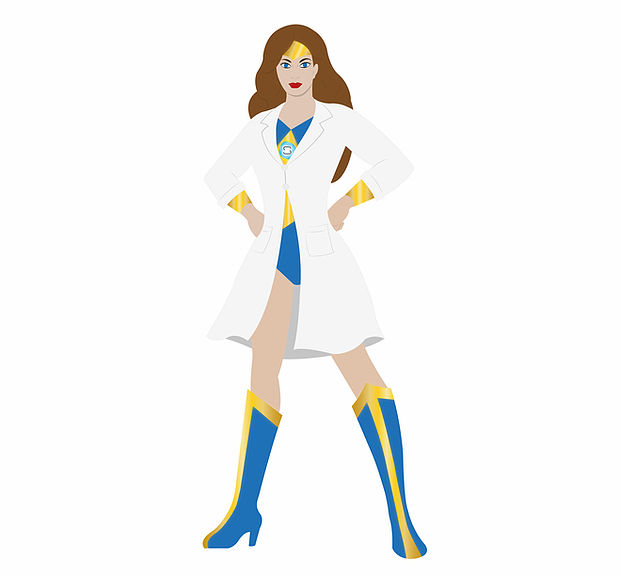 Intelligence
All Source Analysts

Supply Chain Risk Management

CFIUS & Foreign Investment Analysis

Critical Supplier Analysis

Software Based Data Gathering
Sourceree has acquired Precision Business Solutions!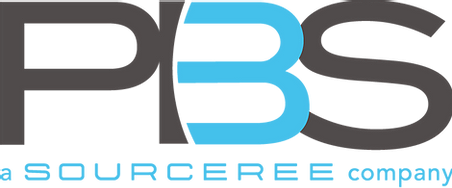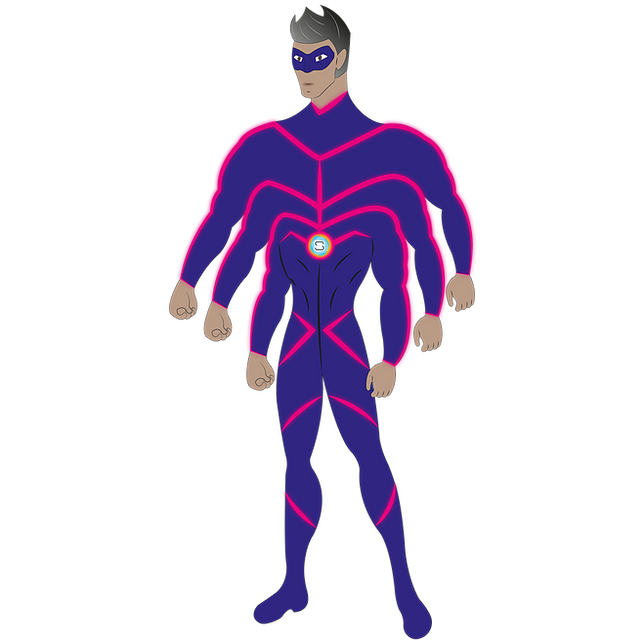 Information Technology and more...
​Backup and Disaster Recovery

Network and Systems Monitoring

Cloud platforms

Security Control Assessments

Server Virtualization

Help Desk Support

Equipment and Installation

VoIP
​
Learn more by visiting www.precisionbs.com
ABOUT
Adam Murphy founded "The Murphy Technology Group" in 2010, but soon learned that the name was too long and did not convey the company and its abilities. The Murphy Technology Group became "Sourceree" in 2016.
​
Sourceree is a play on words of "source code" and "re-use." We are efficient in that we re-use existing solutions that work to solve problems - plus a little magic of our own.
Our Purpose: Help organizations succeed through the magic of innovation.
Our Niche: Provide trusted intelligence and readiness solutions for the U.S. Government and commercial industry.
Our Goal: Be the world's counter-proliferation experts.
​
We are a small company doing big things.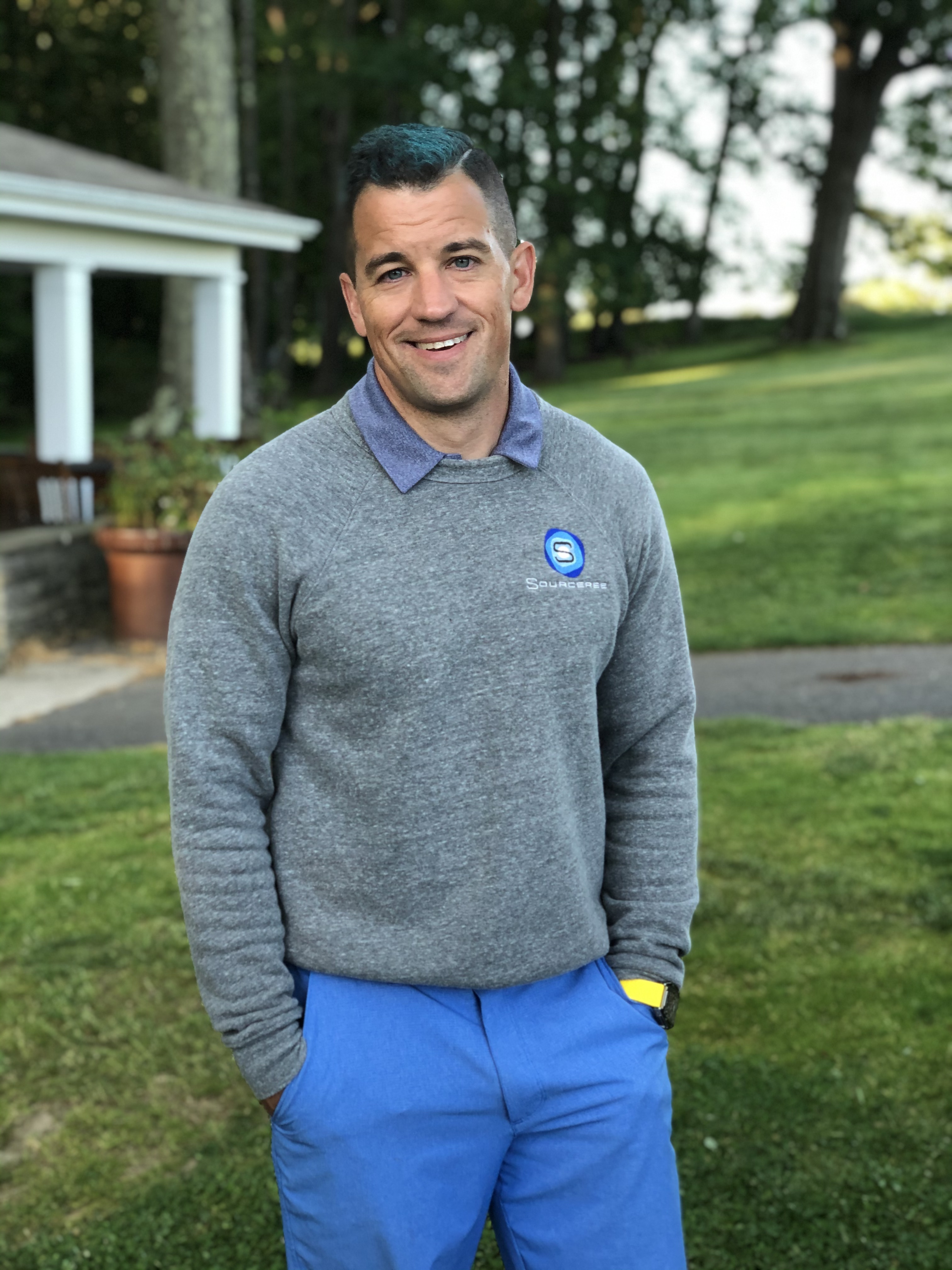 Sourceree Values
We value
overall happiness
.
Sourceree Values
We value
being genuine and relatable
.
Sourceree Values
We value
everyone's time
.
Sourceree Values
We value
each team member's growth - both personally and professionally
.
Sourceree Values
We value
our community and helping one another
.
Sourceree Values
We value
honest and open communication
.
Sourceree Values
We value
being open-minded and learning new things
.
Cups of Coffee Consumed Per Day

Inquiries
For any inquiries, questions, feedback (hopefully it's good) -- you can email/call or fill out the form below.
​
703.957.8684
Headquarters
656 Industrial Park Rd
Ebensburg, PA 15931
Satellite Locations
Alexandria, VA • Arlington, VA • Suitland, MD
Johnstown, PA • Pittsburgh, PA