Careers & Culture at Sourceree
CHALLENGING WORK / AWESOME CULTURE
We're a privately-owned small business headquartered in Ebensburg, PA. Powered by our team of critical thinkers, agile developers, and subject matter experts, we offer trusted services and solutions to the U.S. Government and global critical infrastructure sector.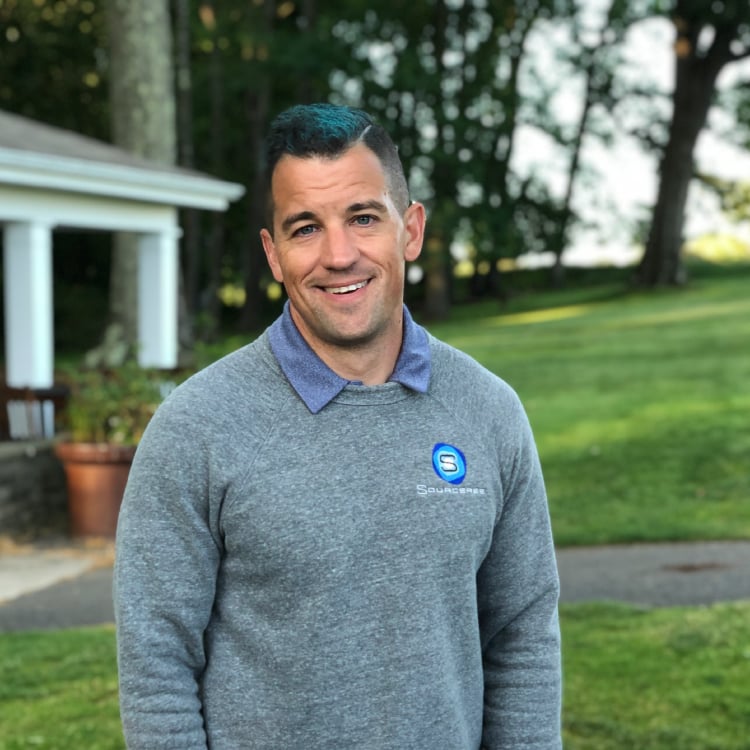 Some of Our Benefits
Flexible Work Schedule
Holiday and Vacation Pay
Medical, Dental, and Vision Insurance
401k with Company Match
Access to Personal Financial Advisor
Life Insurance
Wellness Program
Happy Hours & Company Trips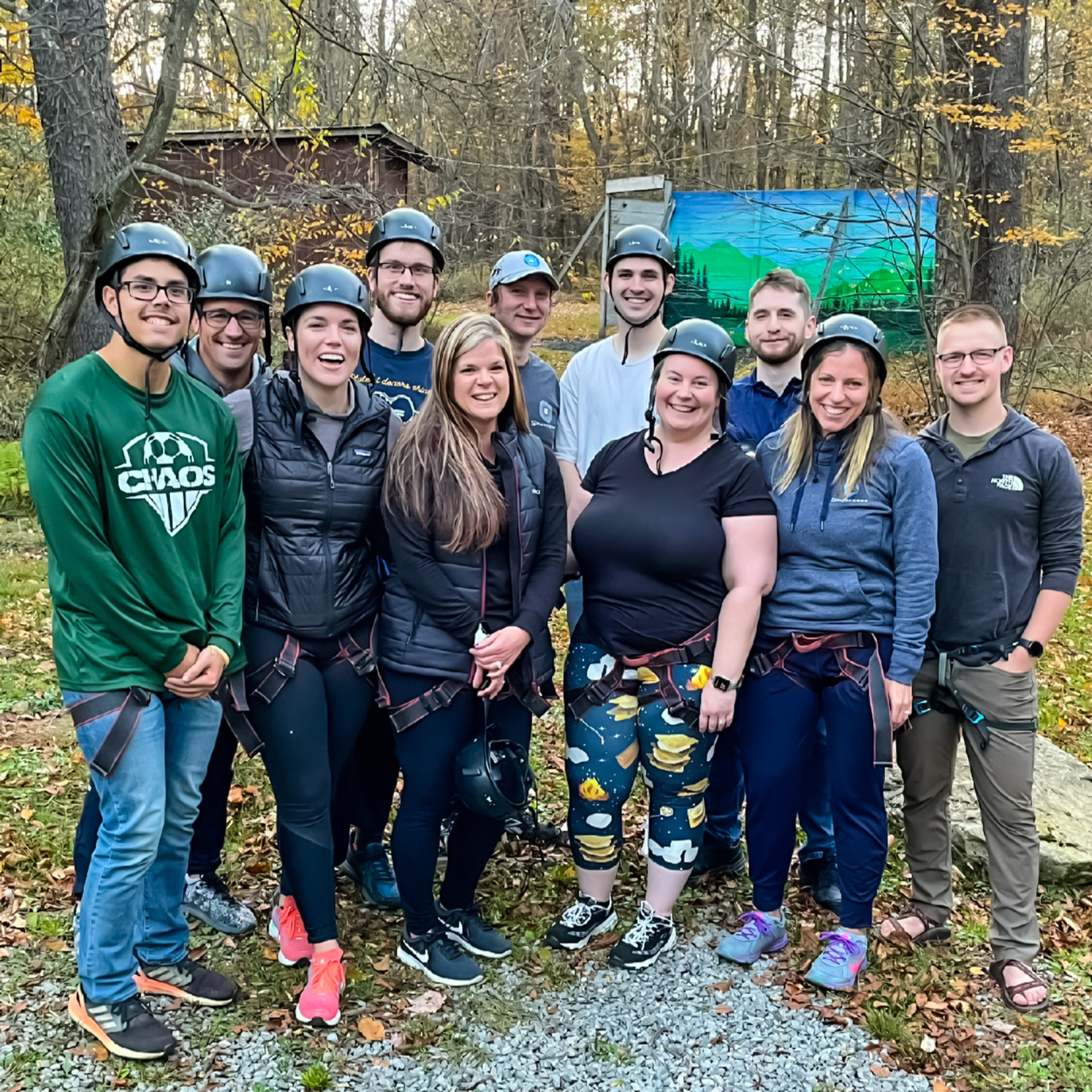 What Makes Us Unique
WE ARE A SMALL PRIVATE COMPANY WITH ENGAGED OWNERSHIP

WE ARE COMPASSIONATE, CURIOUS, AND COLLABORATIVE

WE ARE QUICK TO ADAPT, OPEN TO CHANGE, AND EXCITED ABOUT THE FUTURE

WE ARE HIGHLY SKILLED, EXTREMELY METICULOUS, AND TRUSTED BY LEADING ORGANIZATIONS AROUND THE WORLD

WE ARE BLAMELESS PROBLEM SOLVERS DRIVING INNOVATION
Our core values are the principles that drive our behaviors. They are our non-negotiables and are top-of-mind all day, every day.
We embrace innovation and challenge the status quo.
We deliver quality work through constant communication,
We create a culture where people enjoy coming to work and what they do.
Over Communicate
Always Ask Why
Be Accountable
Work Hard, Play Hard
Do The Right Thing, Always
Details, Details, Details
Drive Innovation
Practice Blameless Problem Solving
Go The Extra Mile
Make Quality Personal
Figure It Out
Embrace Failure
Celebrate Success
Be Transparent
Seek Feedback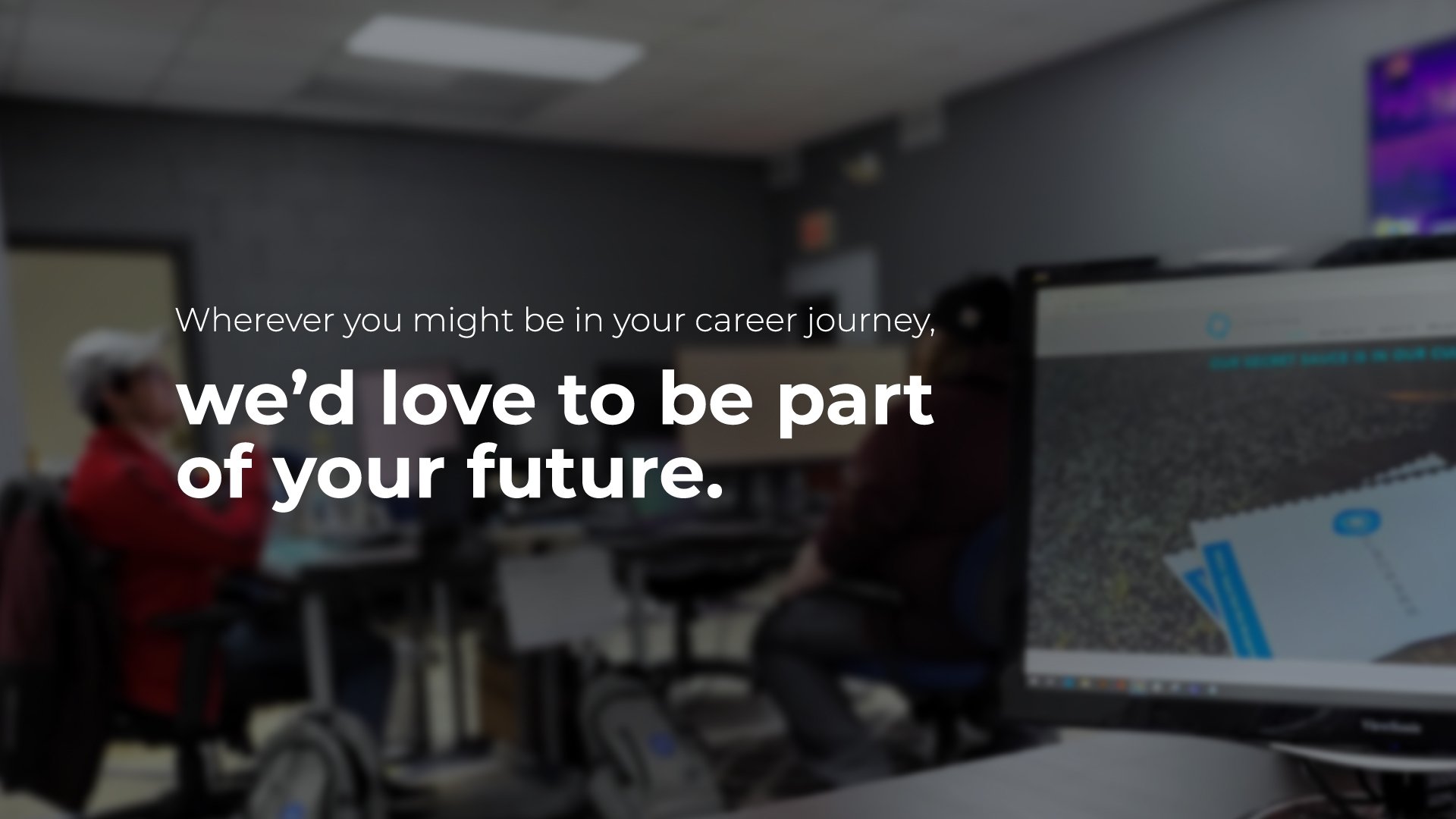 Join Our Talent Community
When you join our talent community, you're given consideration as opportunities arise. We're always searching for future superheroes to join our team and we'd love to get to know you. Please share a bit about yourself and how you can help us improve the world through the magic of innovation.