ABOUT US
Founded in 2010 with the mission of providing technical contracting services to the United States government and private sector, Sourceree continues to support programs across multiple offices in the Department of Defense, Department of Homeland Security, intelligence community, and commercial enterprises around the world.
Values
Embrace

innovation

and

challenge the status quo

Deliver

quality

work throughout constant

communication

Create a

culture

where people

enjoy

coming to

work

and what they do
Purpose
Help people succeed.
Niche
Software + Analysis
Software
Building custom software that impacts the world in meaningful ways.
Enterprise Applications
Web Applications
Mobile (Responsive Web, Native iOS & Android)
Big Data, Artificial Intelligence
Analysis
Trusted intelligence-based services that provide a competitive edge to our partners and strengthen our National Security.
All-Source Intelligence
Planning, Programming, Budgeting, and Execution (PPBE)
Readiness Analysis
Foreign Investment (CFIUS) and Adversary Capital
Cyber Security Management and Analysis
Latest National Security Newsletter
Informing Leaders and Teams at the intersection of National Security & Trade Policy.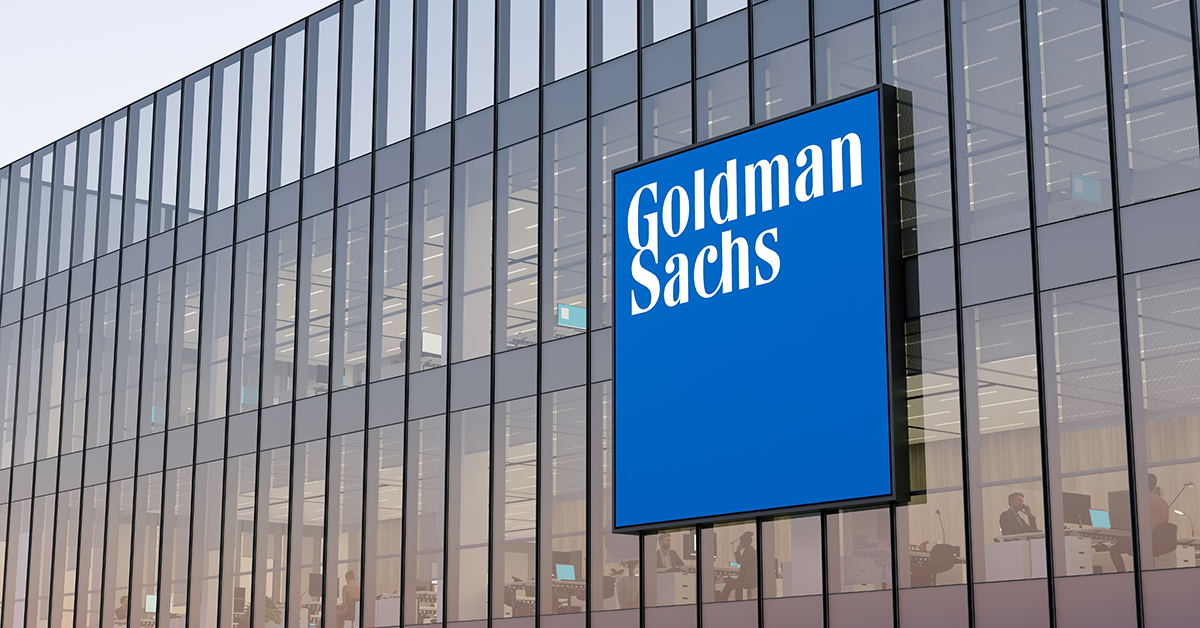 CFIUS Review Standards, Goldman Sachs Tapped Chinese State Money & U.S. Probes Made-in-China Chip
CFIUS Review Standards: Incremental Risk, Totality of Risk, and Residual Risk
FirstFT: Goldman Sachs Tapped Chinese State Money to Buy Western Companies
U.S. Probes Made-in-China as Tensions Flare Over Technology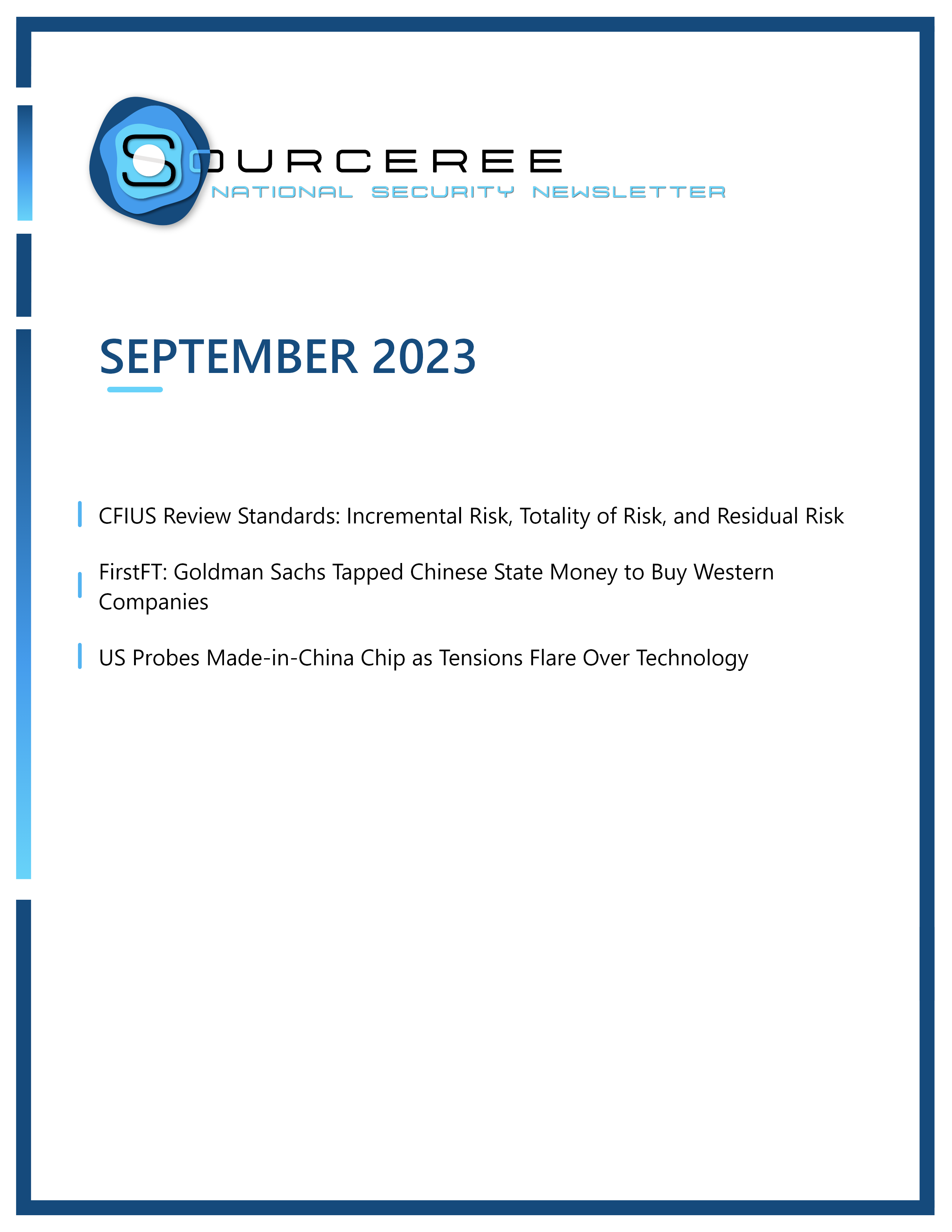 September 2023
CFIUS Review Standards, Goldman Sachs Tapped Chinese State Money & U.S. Probes Made-in-China Chip
Careers & Culture
We're powered by a team of critical thinkers, agile developers, and subject matter experts.
CHALLENGING WORK / AWESOME CULTURE
A career with Sourceree offers the chance to be on the forefront of technological advancement, collaborating across industry, government, military, and academia to simplify life's complexities through innovation. We strive to be at the leading edge of today's information technology revolution by providing the culture and atmosphere needed to allow team members to be true innovators.